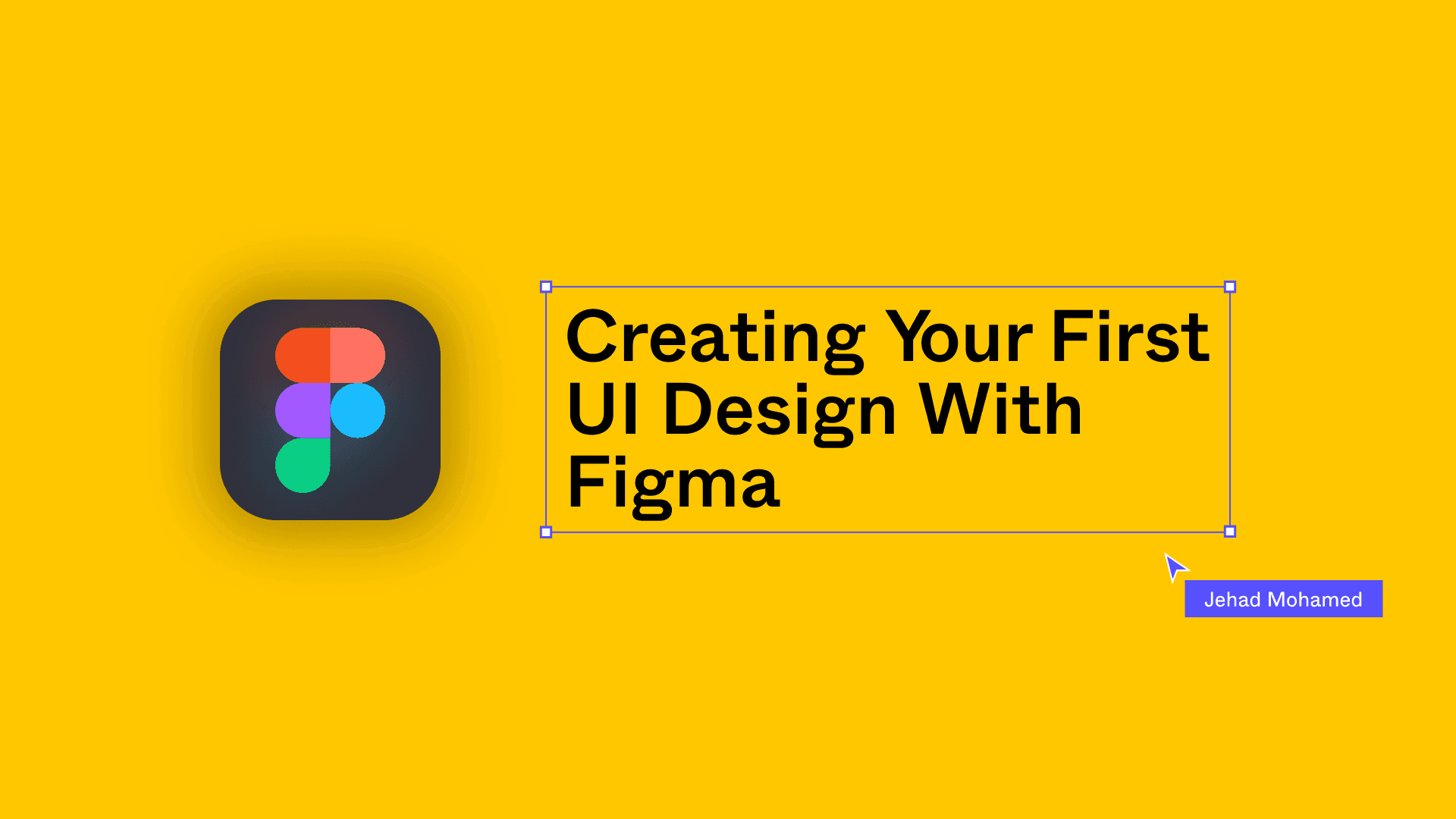 DESIGN WORKSHOP!🖌️
Are you bored sitting at home and are keen to learn about the basics of UI design but don't know where to start or what resources to use? Then this workshop is the perfect opportunity for you! Mozilla club of Sahyadri welcomes you to this exciting workshop and be a part of this fun learning experience! [ Spoiler alert : there will be certain rewards for a few of you :) ]
UI design with Figma 🎨
Figma is a web-based graphics editing and user interface design app. You can use it to do all kinds of graphic design work such as designing mobile app interfaces, prototyping designs, crafting social media posts and much more.
VENUE AND TIME
Online, 5th June 2:00 PM - 5:00 PM
PRE REQUISITES
A laptop with good internet connection and a willingness to learn.
That's all you need!!
FREE FREE FREE!!
This workshop is absolutely free since it's a community based event and please do attend the workshop if you've registered for it.
Trainers and Mentors
So what are you waiting for? Hurry up and register for the workshop now!! 🙌