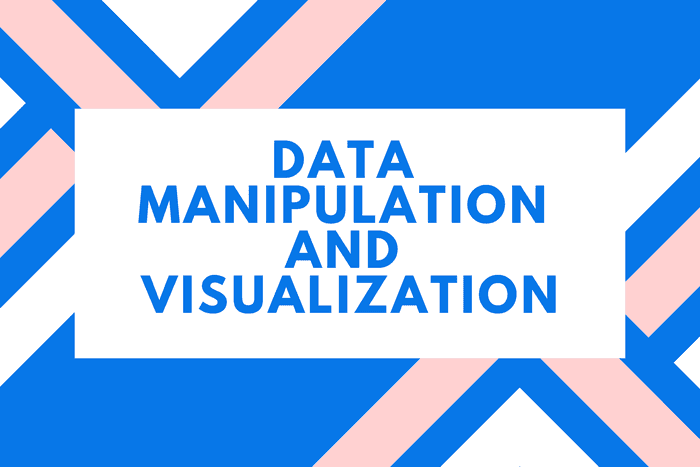 Introduction to Data Manipulation and Data Visualization
As people progress in their journeys on becoming a data scientist, they often overlook a crucial ascpect of it. Basics of data analysis. With this workshop, we hope to be able to convey the basics of understanding certain patterns in data while pre-processing and also the simple manipulations that one can perform on them.
Time: 2:00 PM IST
Topics Covered
Data preprocessing techniques using numpy and pandas
Statistical data analysis on the Boston House Pricing dataset
Visual data analysis using plotly, matplotlib and seaborn
This is a BYOC event
We'll be giving you hands-on experience on how to work with Jupyter notebooks. So the event is Bring Your Own Computer workshop, your Laptops will be of great help here.
Prerequisites
Python
matplotlib
pandas
numpy
plotly
seaborn
jupyter
Trainers and Mentors